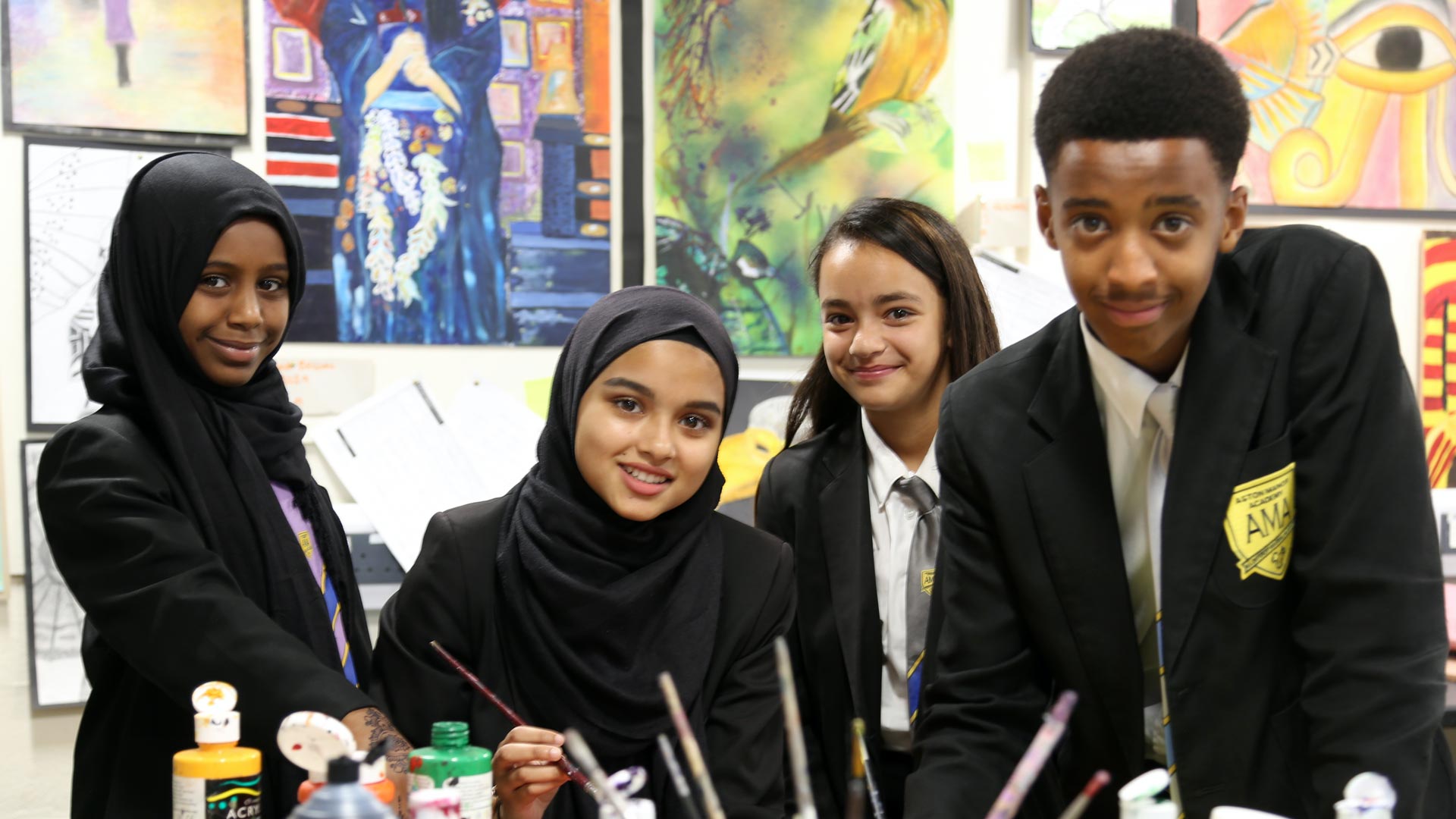 All Equal,All Different, All Achieving
Welcome Message
Equitas Academies Trust was formed in 2011 on the belief that we can inspire our children for the years beyond their time within education. Rooted in kindness, love and mutual respect, we wish each child to think well of themselves and demonstrate empathy and respect in their interactions with others. From the moment any of our pupils' step through any of our schools, our staff and students alike prepare them for the years beyond the classroom.
Our pupils are guided and motivated in achieving their diverse aspirations by dedicated and passionate teachers, men and women who care deeply about the welfare of their students and have the skills in their subjects possessing the ability to impart that same knowledge and passion to others. This relationship between staff and students, with the incredible support from parents, is one of the reasons why Equitas Academies Trust has become a positive and purposeful establishment.
Mission Statement
Our schools have a strong reputation for providing an excellent education for all its pupils in a friendly and caring environment. Pupils' wellbeing is at the forefront of what we do at Equitas and all staff are committed to ensuring every child's needs are met.
Our schools cater for children of all abilities in a well-disciplined environment and through a wide range of extra-curricular activities. Our staff are highly qualified, experienced and committed to ensuring that every pupil reaches his or her potential.
We currently have over 1000 pupils on roll across our schools and pride ourselves on being a closeknit community, in which everyone feels valued and involved. This enables children transferring from our primary school to settle in very quickly.
We are proud of the way in which our pupils conduct themselves both in school and outside. Visitors frequently compliment them on their 'confident and courteous behaviour'. During every lesson, pupils' efforts and conduct are monitored by staff.
At Equitas, we believe:
Every Child has the right to learn, strive and achieve
All Pupils have a place at our schools; All Equal, All Different, All Achieving.
All pupils are entitled to a safe, secure and positive learning environment where they can be nurtured and cared for.
Pupils can only thrive in safe and positive environments, it is essential that we can continue to provide this for all our pupils.
Our mission is to create a positive community in which we can use to generate self-esteem and self-confidence in young people who can achieve highly in both their academics and outside of them too, ultimately, preparing them for their time beyond education.
Our Values
Our aim at Equitas Academies Trust is to provide a stimulating environment in which students learn exceptionally well and develop life skills that prepare them for the future. We have high expectations for all students to work hard so that they reach the highest levels of attainment possible.
The Academies in the Trust are caring and nurturing environments and place the utmost importance on student welfare and personal development. Our students are safe in school and feel safe all of the time.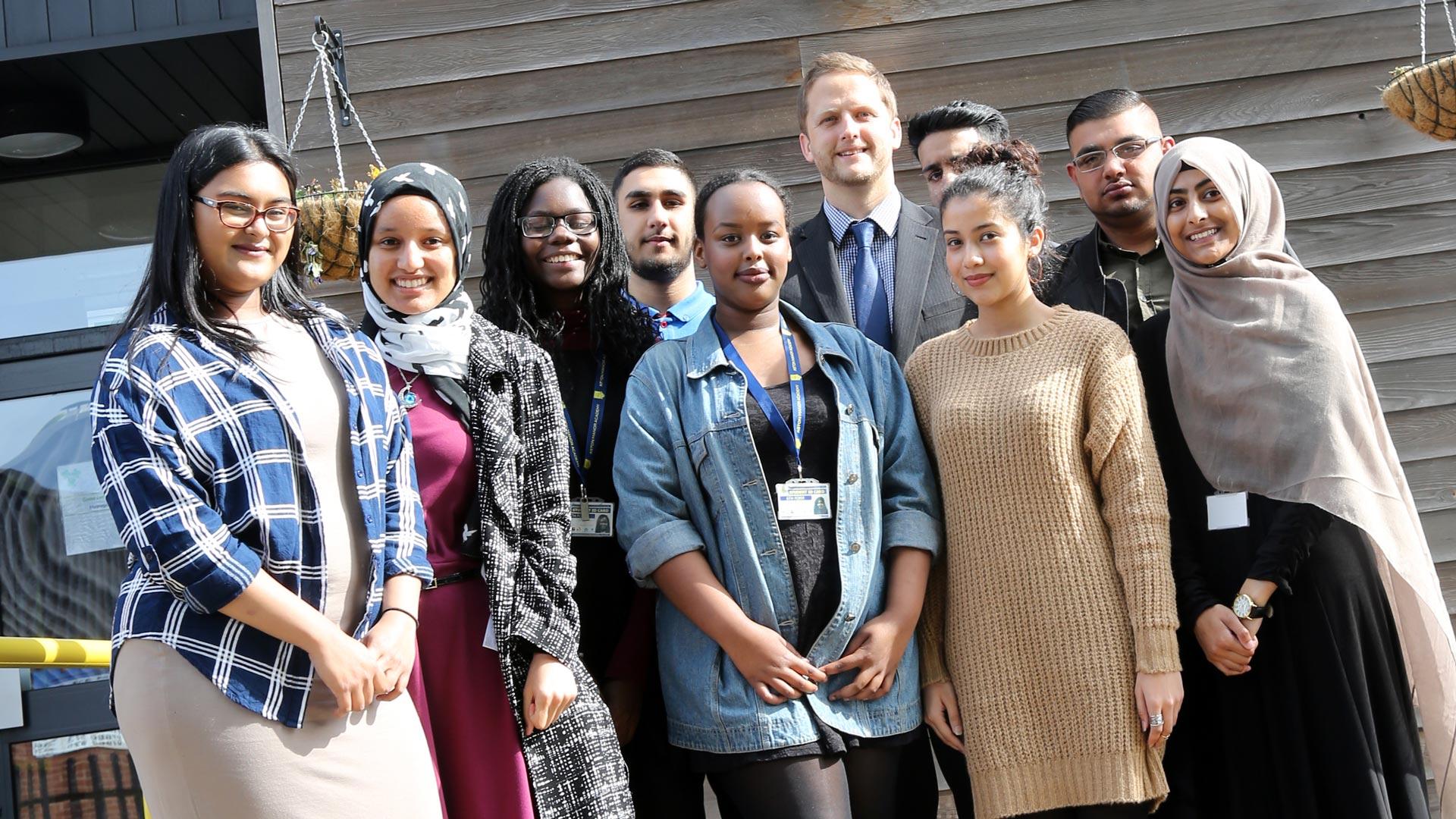 Strategic Plan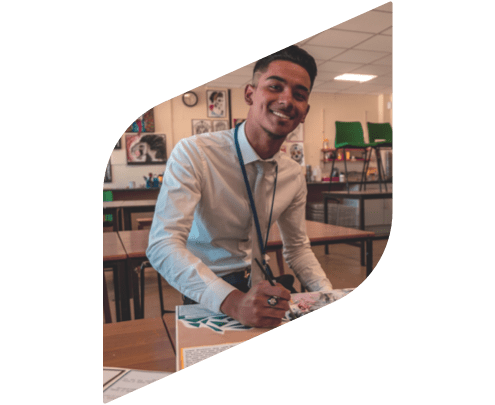 Annual Accounts
To view the Equitas annual accounts please see the following page.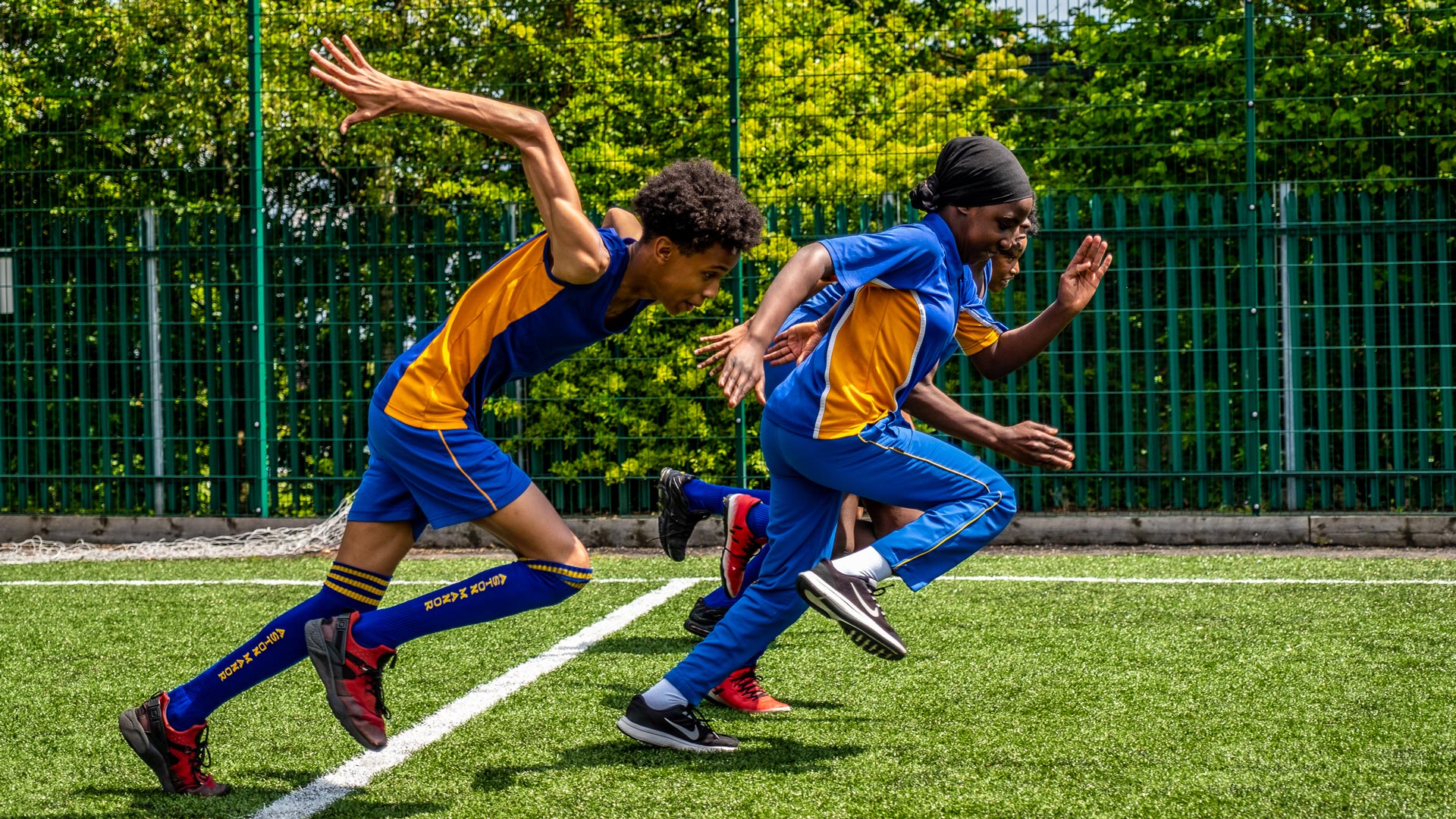 Policies & Procedures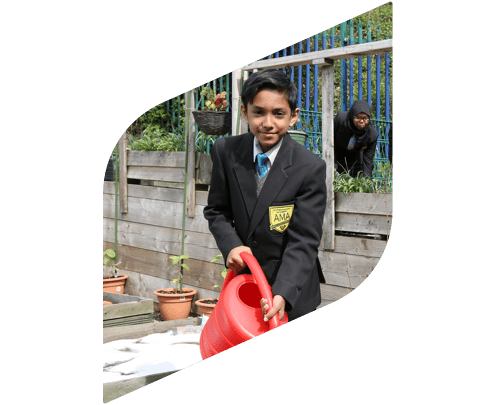 Our Performance