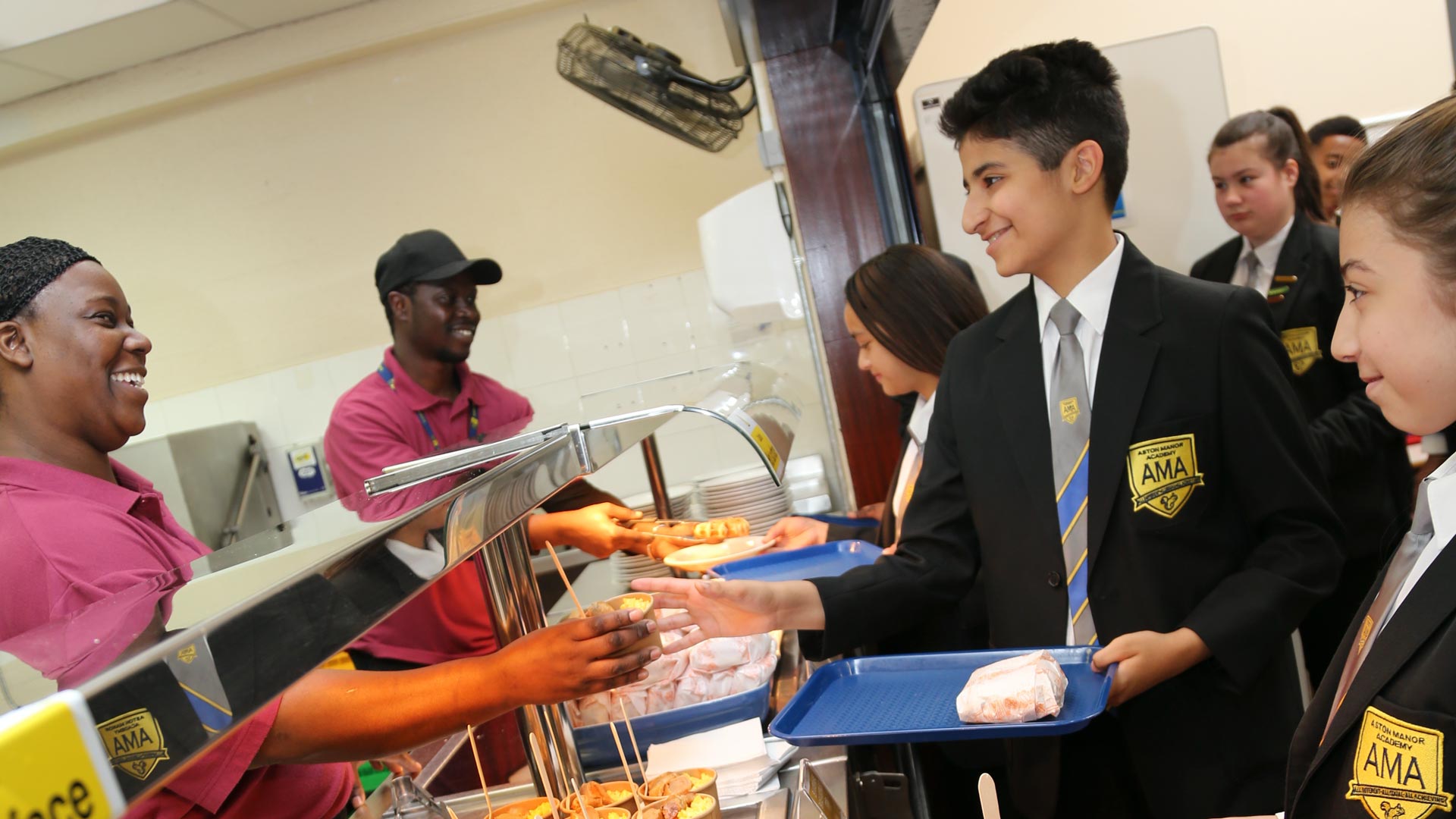 Safeguarding
About Safeguarding
At Equitas Academies Trust, pupils' wellbeing is paramount and is at the heart of what we do.
Across the trust, we have a large body of staff who are equipped to support staff and students with their wellbeing. Pupils are made to feel safe and know that their problems and worries will be heard and dealt with.
Both our schools are committed to the highest standards in protecting and safeguarding the children entrusted to our care. Our schools support all pupils by:
Promoting a caring, safe and positive environment.
Encouraging self-esteem and self-assertiveness.
Effectively tackling bullying and harassment.
Encouraging open communication between pupils, parents and staff.
At Equitas, we provide outstanding provisions for all our staff and pupils. Pupils are made aware by their pastoral staff the opportunities that they have available for them to discuss any worries or problems that they have. We also have available, a team of educational psychologists to provide counselling and wellbeing services on hand to support our staff and pupils across our schools should they require it.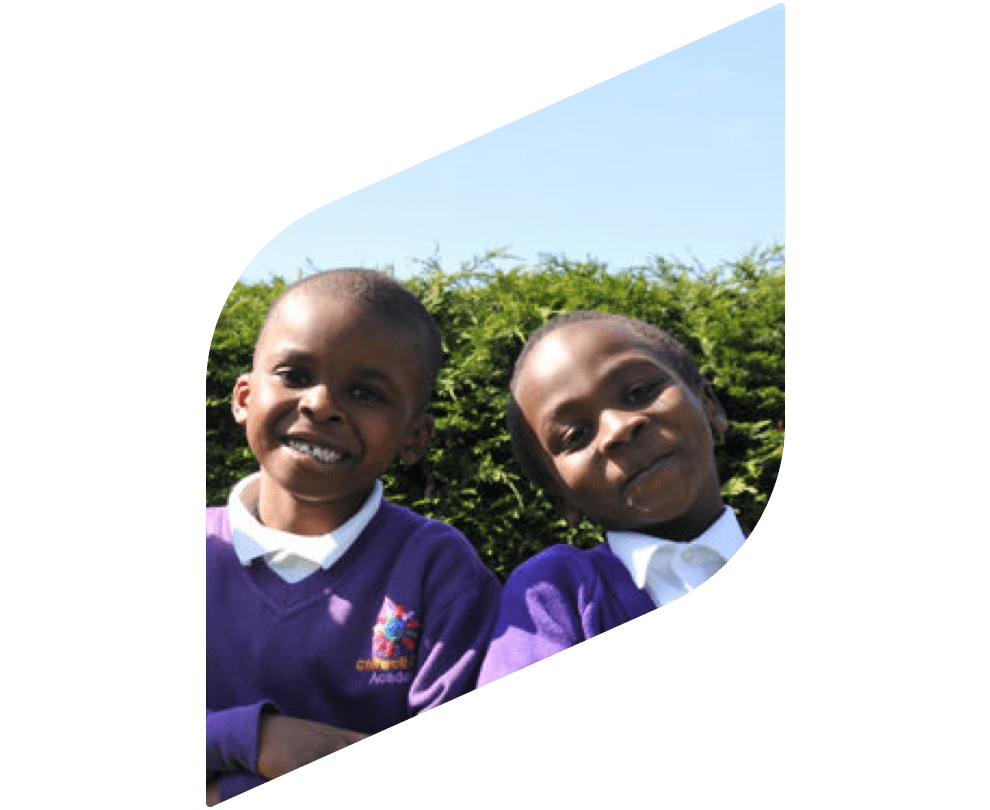 Online Safety