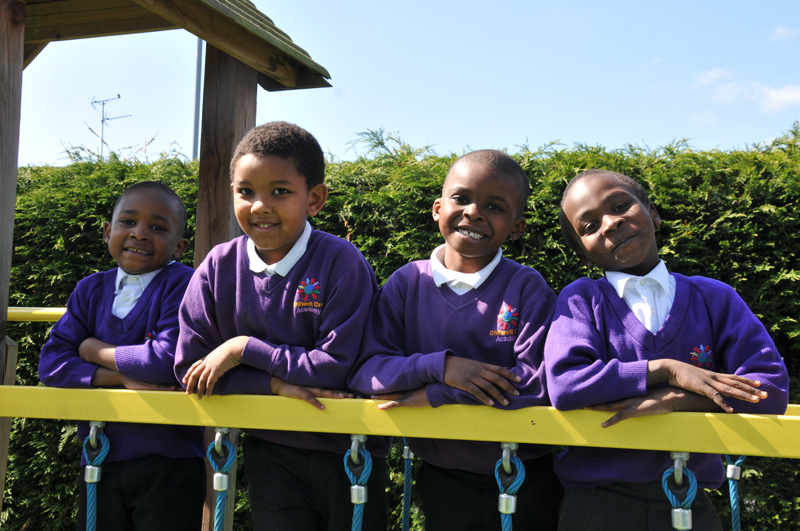 Chilwell Croft Academy
Welcome
Chilwell Croft Academy is a happy and vibrant school that provides children with an innovative, relevant, and engaging curriculum. This enables our children to be curious, independent and brave learners that are not afraid to take risks. Chilwell Croft Academy is a very happy and improving school for children aged four to eleven. The school currently has children on roll representing over 30 nationalities, speaking 40 different languages.
The staff and feel privileged to serve such a strong and diverse community and we see the partnership we have with our parents as crucial to both the academic and personal success of each child.
Ofsted
Although rated as a GOOD school by OFSTED in January 2019, Chilwell Croft Academy is striving to improve. Chilwell Croft takes real pride in the steps they have taken and will continue to take as a school, to ensure that every child is given an outstanding education and a real chance to achieve their full potential.
Admissions
Chilwell Croft Academy Admissions Statement

Open
Curriculum
Chilwell Croft Academy Curriculum

Open
Pupil Premium
Chilwell Croft Academy Pupil Premium

Open
Sports Premium
Chilwell Croft Academy Sports Premium

Open
SEND